Home > Accounting and Tax Guide
Is Gold the Best Precious Metal to Invest In?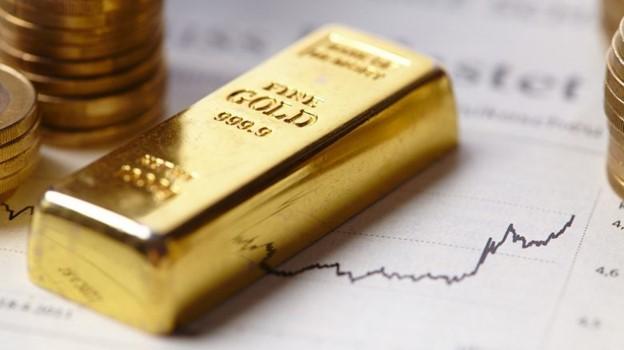 One of the viable ways to secure one's future financially is through investments. At the point of investment, it may not be entirely easy since you are not getting the return on investment (ROI) immediately. However, it is still considered a good way of securing a future devoid of financial incapacitation.
When you are looking to invest your funds, you will find that there are several suggestions on different areas that you can delve into. One of such areas is Gold or precious metal investment. Most people often ask if investing in precious metals is a good decision to make. The answer to this question is affirmative and straightforward since gold has a track record of maintaining its value over the years.
Before you invest in precious metals, you need to make proper findings on the credibility of the company you are purchasing from as well as their offer. This is because there are so many companies that offer Gold and Silver IRAs where individuals can save precious metals so going for the best will be a good idea.
For instance, there are companies like Goldco that provide customers with different offers that they can easily access regardless of their location. With a little search, you can learn about Goldco or other gold companies and the services they offer.
Reasons to Invest in Gold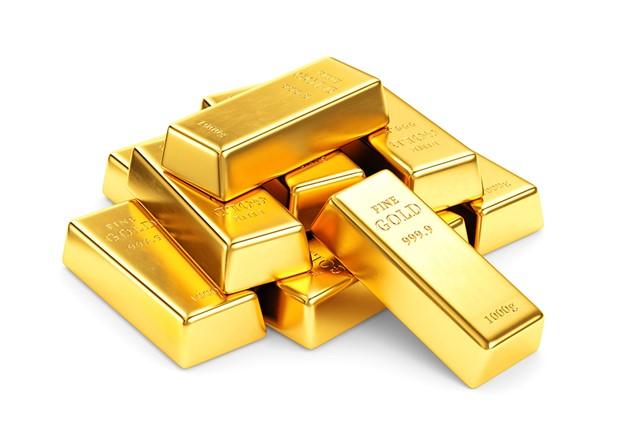 Are you looking for reasons why you should invest in gold? Here are some tips to guide you:
Hedge against Inflation
Gold has a track record of being a good hedge against inflation. This is because the price rises when the cost of purchasing other commodities increases. When there is a dip in the value of the dollar, inflation takes away treasury and cash yields. During this time, investing in gold will be the best option as its prices soar when the economy is affected by inflation.
A means of Diversification for Central Banks
Presently, central banks across the world have become net buyers of precious metals as a way of diversifying their reserves. A report by the World Gold Council in 2017 showed that purchases by central banks had a total of 371 tons.
The purchase of precious metals by central banks is an indication that investors can also consider it as a viable and secure means of investing their funds.
Historical Performance
Gold has continued to perform excellently in the market since its discovery. It is a coveted commodity that most people seek to use to preserve their wealth and it has continued to maintain its value even in critical economic situations.
Investors see precious metals as a viable method of preserving wealth and passing it on from one generation to another. To learn more about gold as an investment, you can check here: https://en.wikipedia.org/wiki/Gold_as_an_investment
Scarcity in Supply
Precious metals are finite and scarce and this is why they are highly valued. The cost of mining is increasing daily and this has reduced exploration budgets that cater to mining demands. By implication, there is a reduction in gold production and with the rising demand for precious metals, the price is consistently rising.
Finding a Gold Company
Are you looking to invest in precious metals and you are looking for a good company to work with, the following are some helpful tips to consider:
Transparency
It is important that you read the terms and conditions of a company before deciding on working with them. If there are aspects of the terms that are not clear, ensure that you seek clarifications before committing to work with them. Also, every aspect of the contract needs to be outlined at the initial stage without any hidden charges or clauses.
If you discover that there are undisclosed aspects of the offer, it is an indication that you are considering the wrong company. Transparency should be a yardstick for choosing a company regardless of how attractive their offer appears.
Performance
Go for an established firm that is renowned for good performance and delivery. Also, ensure that they are duly registered and licensed to operate by the government. For their performance, you can read reviews and comments from previous investors to know the kind of services they render.
To check out their registration and licensing, you can look up the company's record on the national business bureau or you can read this article to find tips on how to verify the license of a company.
Conclusion
Gold is considered to be beneficial to investors due to its agelong performance and value in the economic market especially when compared with paper investments. Precious metals have a lot of benefits and they fit right into investment plans that are passed from one generation to another.
If you have been wondering if it is the right investment path to follow, the answer is yes so go ahead and give it a try.
comments powered by

Disqus