Home > Accounting and Tax Guide
Learn Where to Find a Financial Advisor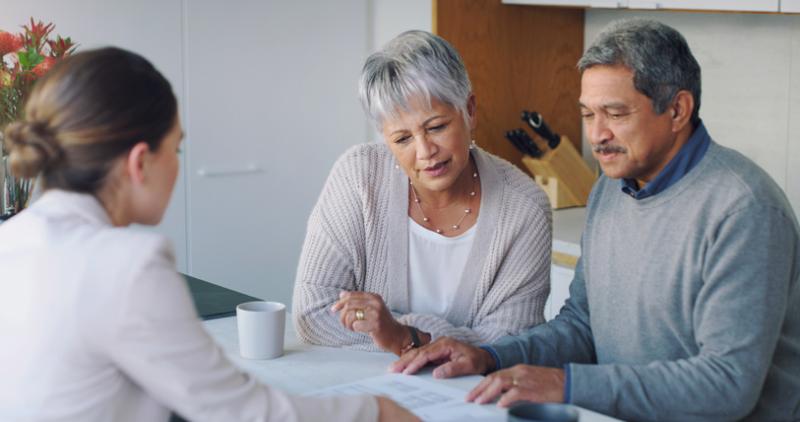 Certified financial planners are a valuable resource for financing your future. These professionals can help you meet your long-term financial goals, even if you don't consider yourself a "high-net-worth individual."
There are plenty of ways to find a certified financial planner. Many universities offer free consultations with these experts. Here is a comprehensive list of ways you can find a certified financial planner that is reputable, as well as the benefits of a financial advisor.
Know what you need help with
When looking for a financial advisor, you must understand your financial situation and determine what areas you need to focus on. Such areas can include investment advice, debt management, planning a will or estate, retirement planning, everyday budgeting to save money, obtaining insurance coverage, and planning to allot a certain amount of money for school. Once you have figured all of this out, you can narrow down your search to find a financial advisor that is tailored to your financial goals and needs.
Ask for referrals from friends and family
You can begin to find a trusted financial advisor by asking your friends and family for recommendations from those in your life who have required the assistance of a professional planner. Because you tend to trust your loved ones, you can count on them to give you a reliable referral, and they can also answer any questions you may have about the quality of work their suggested advisor offered them.
Research
If you know very few people who have acquired a financial advisor, you can turn to online research to find someone you can rely on to procure secure and useful financial solutions to your problems. Utilize your online resources and search engines to find banks around you that have hired financial advisors or financial firms that may have the skills and experience to help you.
Visit and contact financial organizations
Visit your local financial institutions, such as a bank nearest to you. Banks sometimes have a financial expert on hand to tend to your needs and will help you curate an astute plan to help alleviate debts, save money for retirement or college, and create a monthly budget that is easy to follow. More so, there are many financial organizations that exist in any urban area near you that consist of many expert financial employers who will be vying to assist you with financial guidance.
Reviews
Once you find a financial advisor you might be interested in hiring to help you with your financial goals and needs, you can begin to seek out reviews from their clients that can be found on their website, a Google page, or general review websites like Yelp. These reviews can help you decipher if the financial advisor you want to hire is trustworthy and skilled enough to give you the navigation you are looking for, so you don't have to compromise on what you want in a financial advisor.
Ask questions
Although you may find a singular financial advisor that you perceive as everything you've been looking for, you should still garner a couple of advisor options. Select the financial advisor that seem to align with your needs and contact them for an initial consultation. During these consultations, you should bring a set of questions to ask these advisors pertaining to your goals, expectations and experience. Questions can include but are not limited to:
How have you helped previous clients?
What problems have you encountered in the past?
What is your background and experience in financial advising?
How do you assist with common financial problems?
How do you initiate financial planning?
What are your usual approaches to debt management/investing/savings?
How do you get paid?
When your potential candidates for financial advising answer these questions, seek out any red flags that may arise and hear out their explanations closely and with openness. Ensure that you understand and properly comprehend all that they are saying, and ask any follow-up questions when applicable.
comments powered by

Disqus