Home > Accounting and Tax Guide
Tax Preparation Tips for a Stress-Free Experience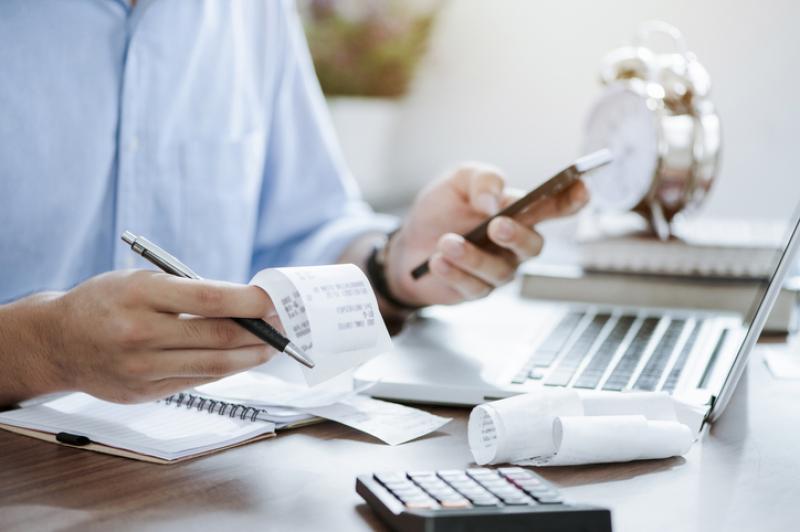 Tax season is upon us, and it can be a stressful time. But with the right preparation, you can make the process easier on yourself. Whether you're preparing your taxes on your own, or working with an accounting firm, here are some tips to make sure your taxes are as stress-free as possible.
Gather Your Records
One of the most important steps in getting your taxes done is gathering all the necessary documents and records. You'll need to have all of your income statements, as well as records of any deductions you've taken throughout the year.
Keep in mind that this includes receipts for charitable donations, medical expenses, and other qualified expenses that you will be deducting from your taxable income. Make sure to keep track of any past returns that you may need for reference purposes.
Research Resources in Your Area
If you're worried about the upcoming tax season, it might be helpful to research local accounting firms to find one that fits your needs best. Doing your due diligence now prevents headaches later on down the line, ensuring a stress-free tax season. Read online reviews for professional accoutants, investigate their credentials, or even see if friends and family have used a firm in the past that they would recommend.
One of the advantages of researching experts is being able to find out what their fee structure is ahead of time. In any case, getting organized with researching accounting firms beforehand will set you up for a tax season filled with relief and much more peace of mind.
Choose Your Filing Method
Now it's time to pick which filing method works best for you: do you want to file electronically on a website or use tax software? Or would you prefer to go old school and use paper forms? Your choice may depend on how complicated your taxes are or if you have an accountant who will help prepare them for you.
If your taxes aren't too complex, or if you don't have access to an accountant, then filing electronically may be the way to go. It's easy and fast! Just remember to double check all of your information before submitting it, because once it's sent in, there's no going back!
Establish Deadlines
To make sure your tax season runs smoothly, creating a timeline for deadlines and setting up regular reminders can be a lifesaver. This strategy of staying organized ahead of time will bring peace of mind throughout tax season and lead to much less stress.
From preparing financial statements to filing returns on time, organizing your documents and important paperwork will be a key to success during this period. It's also a great way to save time and ensure you are meeting deadlines without any hassle - so why not use this smart technique during your tax year?
Know What Deductions You Can Take
Another key part of tax preparation is understanding what deductions you can take advantage of when filing. Certain items, like student loan interest payments and charitable contributions made over the course of the year, may qualify as deductions on federal income tax returns
However, it's important to note that each deduction has specific criteria that must be met in order for them to apply so make sure to do research beforehand. Additionally, some areas offer tax incentives (such as credits or exemptions) that can reduce taxable income; these should be taken into consideration when filing provincial returns as well.
Final Thoughts
Tax season doesn't have to be a headache! With proper preparation and understanding of deductions available, filing taxes can become much less daunting than expected. Whether it's done through a professional accounting firm or independently using electronic methods like websites or software programs, getting organized ahead of time will ensure that everything goes smoothly.
Knowledge is power when it comes to preparing taxes, so make sure to do research before diving in head first. With these four tips in hand, we hope that this tax season will be one less thing on your list of worries! Good luck!
comments powered by

Disqus